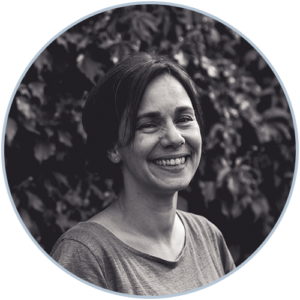 Emma, our artist, is the creative brain and steady hand behind the scalpel. Emma began creating our intricate papercut designs as gifts for family and friends. Before long, enquiries and orders started coming in and Pieces of Art grew from there.
With more than 25 years' experience in the arts, Emma's passionate about her work and she understands how important it is to capture a special moment for someone you care about. That's why every papercut she creates is made with as much care and attention to detail as it would be if she were designing it for her own family.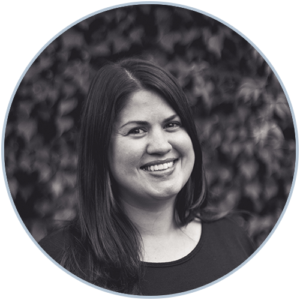 If there's one thing a great artist needs, it's a great manager, and that's where Maddi comes in. Maddi was a friend who became a customer, and she loved Emma's papercuts so much she became involved in the business. Now, Maddi is the business brain behind Pieces of Art. With a background in media communications, Maddi looks after all business development and marketing, and she's taken Pieces of Art from cottage industry to burgeoning business.
So that's us. Let us know about you so we can create the perfect piece of art that you'll treasure forever.